I Fix Cracked Screens – iPhone SE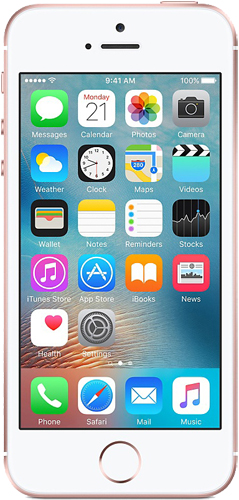 Our team can fix your iPhone SE if it happens to have damage. I Fix Cracked Screens specializes in services like screen repair and glass replacement, which are extremely helpful for smartphone owners. Perhaps the retina display is cracked. We are able to provide inexpensive screen repairs. We take pride in the fact that we offer a fast solution for those looking for iPhone SE repair. Our same day help means that locals can have their device up and running again as soon as possible.  
Our handy services include: screen repair, speaker repair, camera repair, LCD replacement, charger port repair, glass replacement, and more!
We have very experienced technicians and we proudly use OEM quality parts, so you can expect that the results we provide will be effective. You can't trust just anyone to handle your valuable device – we understand it comes at a high price tag, so we handle it with care.
Come to us if you are looking to have your iPhone SE fixed fast in New York City. Our same day results, cheap prices and experienced technicians are just some of the reasons to have us fix your iPhone SE screen or any other damaged component.
Call us today for an appointment, or stop in!