LG G4 glass replacement and other repairs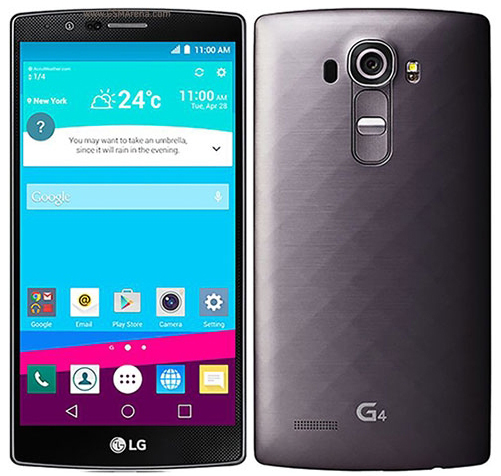 If you have a new LG G4 with a broken screen, then you could benefit from the options that a third party repair shop has to offer. A place like I Fix Cracked Screens offers fast results, experienced experts and best of all, cheap prices. This gives customers little reason to go to a place like Sprint, AT&T or Verizon when something needs to be fixed. They know with us, they won't be hassled to buy something else, too.
Let's offer an example –
Say you have a broken screen. How do you know it's broken? Because when you touch it, it doesn't do anything.
What do you need? LCD repair.
We will offer the repair solution you need for a cheap price, and we'll make sure to get the job done the same day you come to us for help. Here is what we can do for you:
LCD replacement
Digitizer repair
Shattered glass replacement
Broken battery repair
Water damage repair
Broken speaker or earpiece repair
And more!
There is no limit with us in terms of the ways that we can help you. When you need LG G4 repair that you can afford and take advantage of easily, because we accept appointments and walk-ins, give us a call. We recommend making an appointment so you'll know precisely when your smartphone will be finished.
Give us a call for details today!